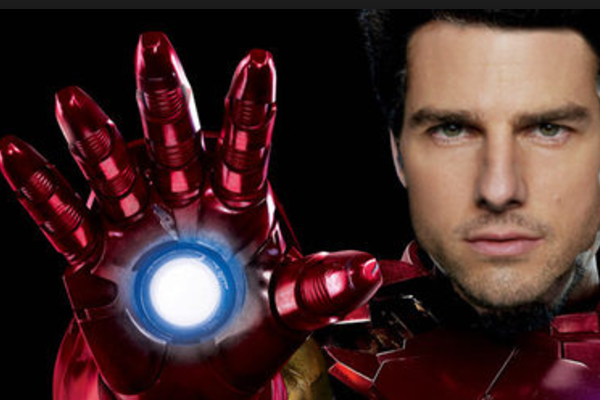 Marvel
Marvel and DC seem to rule our cinema screens come summertime, and a lot of their movies' appeal comes from the A-list talent attached to them. Robert Downey Jr., Scarlett Johansson, Chris Pratt, Chris Evans, Chris Hemsworth?all of the big Chrises?grace theatres, bringing our favorite comic book heroes to life to create mega blockbuster hits. Naturally, casting is hugely important when building a franchise, which means hundreds of names are considered before finding the right fit.
So it comes as no surprise that for these superhero flicks, there are dozens of famous names left on the cutting room floor in casting offices all over Hollywood. You might have even asked yourself why Leonardo DiCaprio, Tom Cruis,e or even Channing Tatum haven't found their way into a superhero movie yet. Well, it isn't for lack for trying, it turns out.
Here's just some of the celebs who were so close to being the stars of their own comic book blockbusters.