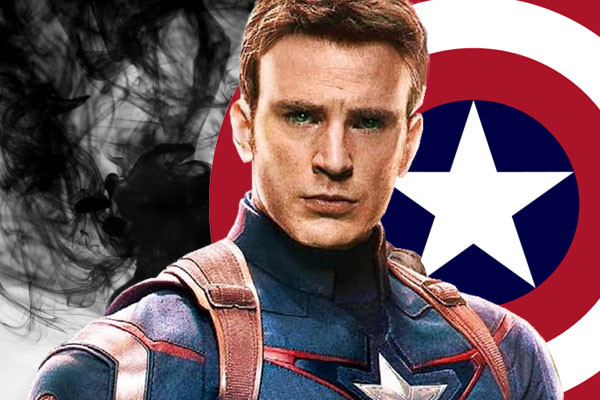 Marvel Studios
Chris Evans says he could have walked away from playing Captain America at the end of Avengers: Infinity War, and that he was convinced to come back for Avengers 4, to satisfyingly tie up the MCU's existing story arcs.
Evans was talking to The Telegraph ahead of the release of Gifted, and said he extended his deal to play the character:
"I had six films in my Marvel contract, so I could have said after the third Avengers I was done, but they wanted to make the third and fourth Avengers films as a two-parter. They said they had so many other characters to fit in ? Guardians of the Galaxy, Black Panther, Captain Marvel, Doctor Strange, Ant Man ? and couldn?t get them all into one movie. [I agreed] because it made sense. It?s going to wrap everything up."
There are a couple of things to note there: first, it sounds like the extended deal only includes Avengers 4 and nothing beyond it. And there's a very obvious sense of finality to that "it's going to wrap everything up" statement, which very much feeds into those suggestions that he's going to be killed off.
And even more interestingly, there's a suggestion in there that not all of the characters he mentions will even appear in Infinity War – rather, that they will be held back for Avengers 4, to help spread out their stories instead of over-stuffing one film. That sounds like something of a contradiction of what Marvel's head honchos have been saying about Infinity War and Avengers 4 being totally separate movies.
Are you excited to see Avengers: Infinity War? Share your reactions below in the comments thread.
Read the full article now Read more …..