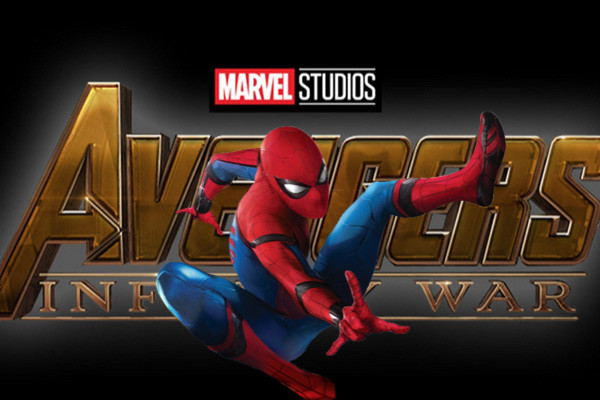 Marvel Studios
We all already know that Infinity War is going to be an unprecedented, hugely exciting end to Phase 3 of the MCU (albeit spread across multiple movies), and one of its stars seems keen to stress just how unprepared fans are for the ensemble blockbuster.
Caught in the midst of the heavy marketing campaign for Spider-Man: Homecoming, Tom Holland spoke to the Toronto Sun, to say Infinity War ?needs no teasing.?
?That movie literally needs no teasing. It?s going to be the biggest movie of all time. Believe me; no one is ready for that movie. I don?t know anything about it or what it?s about. I know who the villain is, but that?s it. They don?t let me read anything because I?m so bad at keeping secrets.?
That's an interesting approach to hype building, but he's correct in a round-about way. Infinity War is assured of a strong billion dollar haul at the box office, and it could easily be released with no trailers and still make a boatload of money. He clearly does know something though, or he wouldn't be in a position to say we aren't ready. That's a pretty loaded statement.
Meanwhile, Marvel are clearly wary of enthusiastic leakers, as Holland also told ComicBook's Brandon Davis that they are taking measures to preserve their secrets:
"I don't know anything about the film if I'm honest. I just know I'm in it. The funny thing about that movie is I showed up and I was like, 'Can I read the script?' And they were like, 'No, you're terrible at keeping secrets.'"
Smart move.
Are you excited for Avengers: Infinity War? Share your reactions below in the comments thread.