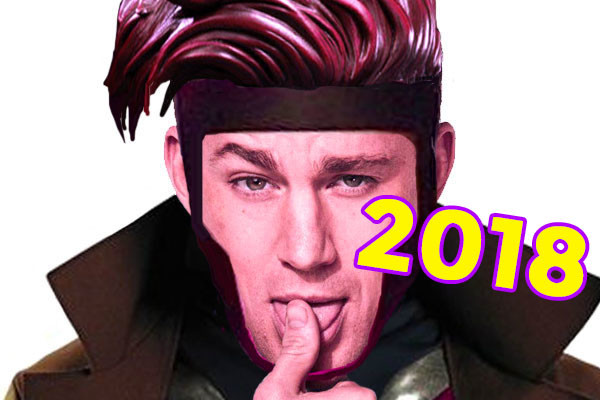 WhatCulture
The longer it's been since Gambit was officially announced, the less likely it's felt that Fox would actually get it off the ground. Planned release dates came and went, new ones were suggested and the only talent officially attached to the project were rumoured to be leaving. It's not the most confidence-building atmosphere.
But now Simon Kinberg has spoken to That Hashtag Show at the 42nd Saturn Awards to confirm that Doug Liman has been overseeing months of rewrites for the X-Men spin-off and that production now has a tentative start date:
"Yeah, we have a great script on that, and hope to shoot that movie at the beginning or spring of next year."
Liman is a busy man, so it's not surprising to see this shoved backwards, and it fits with Fox having two slots in 2018 for unannounced Marvel movies.
Kinberg also offered a small tease for New Mutants, admitting that Josh Boone's script is "very loyal to the comics." Good news, then. It can't be long until we start hearing some casting information from that project too.
Here's the video in full: