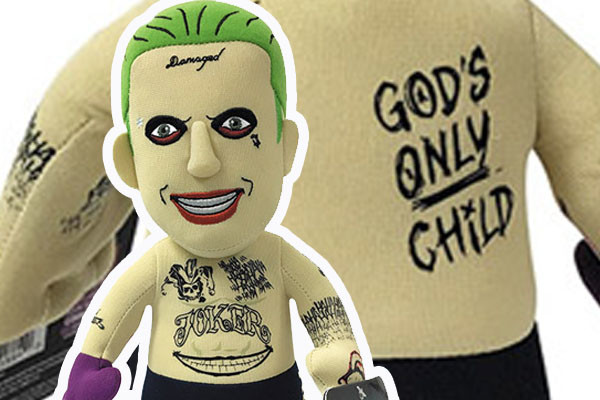 Diamond Comics
With just a couple of months before Comic Con hits San Diego, some little pieces of information have started to appear on what we can expect to see there.
Thanks to a preview from toy makers Diamond Comics, we know that Jared Leto's Joker is going to be there – at least in plush form. Their upcoming line, which will appear at SDCC features a 10 inch plus of the Suicide Squad character, which also shows off a couple of new tattoos…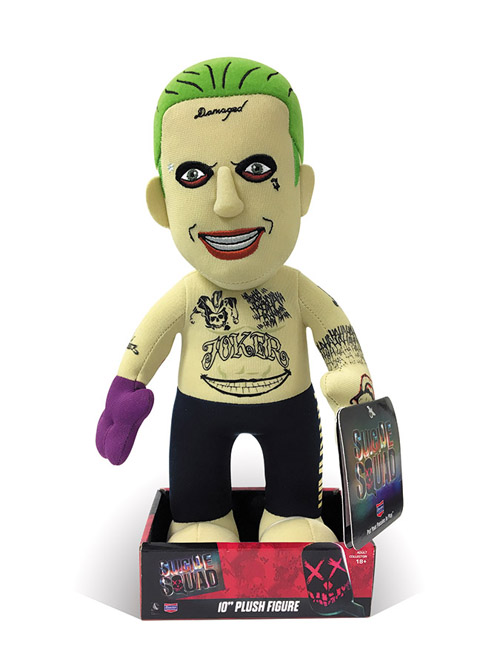 Diamond Comics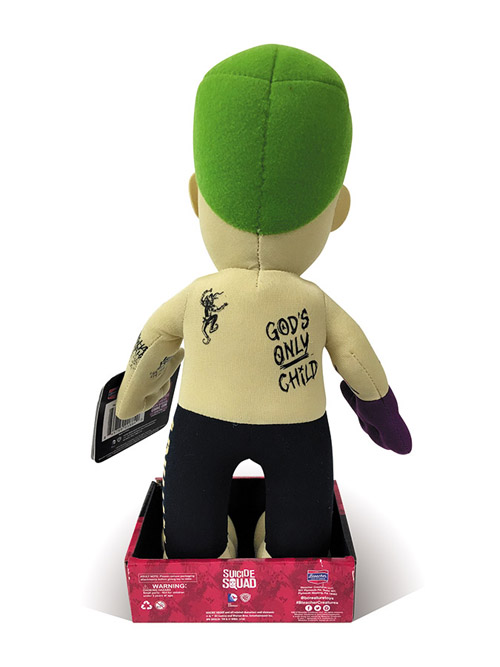 Diamond Comics
His only child? Is the Joker suggesting he's Jesus?
The line of toys also includes are Arkham Knight's Harley Quinn, A Batman: The Animated Series bust and a new Captain Marvel. The find comes courtesy of CBM, who were notified of the toy preview by a reader.
---