Case into his then girlfriend?s death 32 years ago was re-opened in 2014.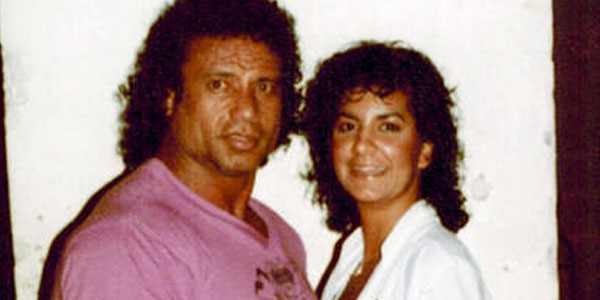 Wikipedia
Wrestling legend Jimmy Snuka has been charged with third-degree murder and involuntary manslaughter for the death of his girlfriend over 32 years ago in May 1983.
The WWE Hall of Famer known as ?Superfly? was arrested this morning in New Jersey and arraigned at 1:50pm Tuesday at the Lehigh County Central Booking Center according to The Morning Call. He was sent to county jail with bail set at $100,000.
The case was re-opened by Lehigh County District Attorney Jim Martin last year following an investigation into the death of Snuka?s girlfriend Nancy Argentino. The investigation revealed a never-before-seen autopsy report that categorized the case a homicide.
The incident occurred at the Allentown Fairgrounds on May 10, 1983 when Snuka was at a WWE taping as one of the most popular stars of his era. He has claimed since that he returned to his Whitehall Township motel room to find Argentino, who was 23 years old at the time of her death, gasping for air while yellow fluid was coming out of her mouth and nose. She died at the Lehigh Valley Hospital the next day.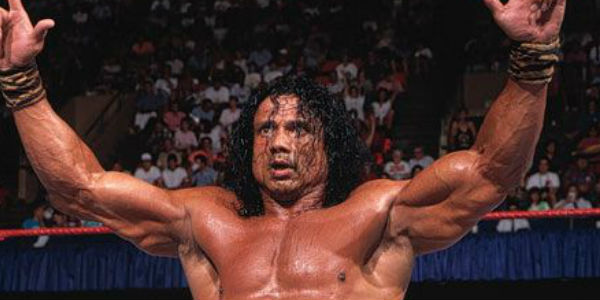 WWE.com
Following Argentino?s death, an autopsy showed that she died of traumatic brain injuries and had more than two dozen cuts and bruises, which was a sign that she could have been abused. The autopsy also showed that she could have been hit with a stationary object. That led to the case being investigated as a homicide.
The original investigation into the murder ended on June 1, 1983. When Martin announced in January 2014 that a grand jury will investigate Argentino?s death, it was said that it was the oldest case he?s ever sent before a grand jury.
Argentino?s sister Louise Argentino-Upham spoke to The Morning Call about the decision: ?I think that it?s been a long road. They did the right thing in face of all the evidence.?
Snuka was inducted into WWE?s Hall of Fame in 1996. Snuka?s daughter Tamina is a current WWE diva. He was diagnosed with stomach cancer last month.